MHTE: 0936K013A0630800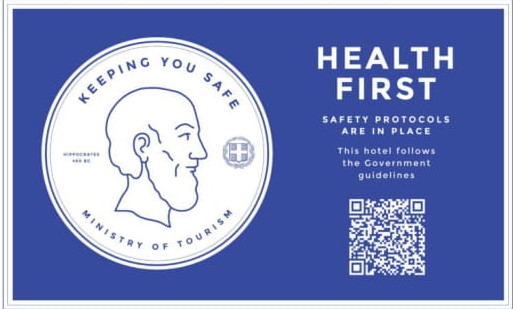 Villa Fotini
Villa Fotini
Villa Fotini is located in Nei Pori 150 meters away from the beach.

The Villa consists of 14 rooms, double and single rooms, ideal for families of 2-3 children or couples with 1 child.

It is newly renovated (2009) and all rooms have fully equipped kitchen, refrigerator, electric stove, bathroom with WC, individual air conditioning, spacious balcony, parking the car, wi-fi internet.

Family atmosphere, 20 years professional experience and very affordable prices in time of crisis.